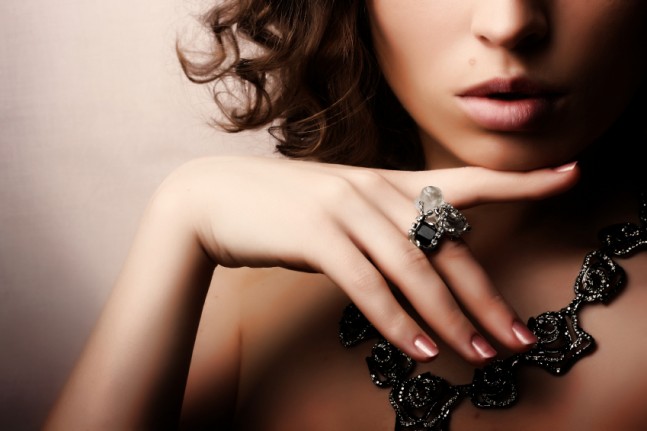 Elite School of Beauty Vancouver Washington
Welcome to Elite School of Beauty - a Cosmetology School in Vancouver Washington. We thank you for your interest in our school. At Elite School of Beauty, it is our goal to offer you the very best training to improve your opportunities to take and pass the licensure examination required by the Washington State Board of Barbering and Cosmetology. We emphasize on teaching you how to be successful in the marketplace, and how to gain experience from each of the operations that you will perform during your training.
"The Best Way To Predict Your Future Is To Create It."
-Elite School Of Beauty